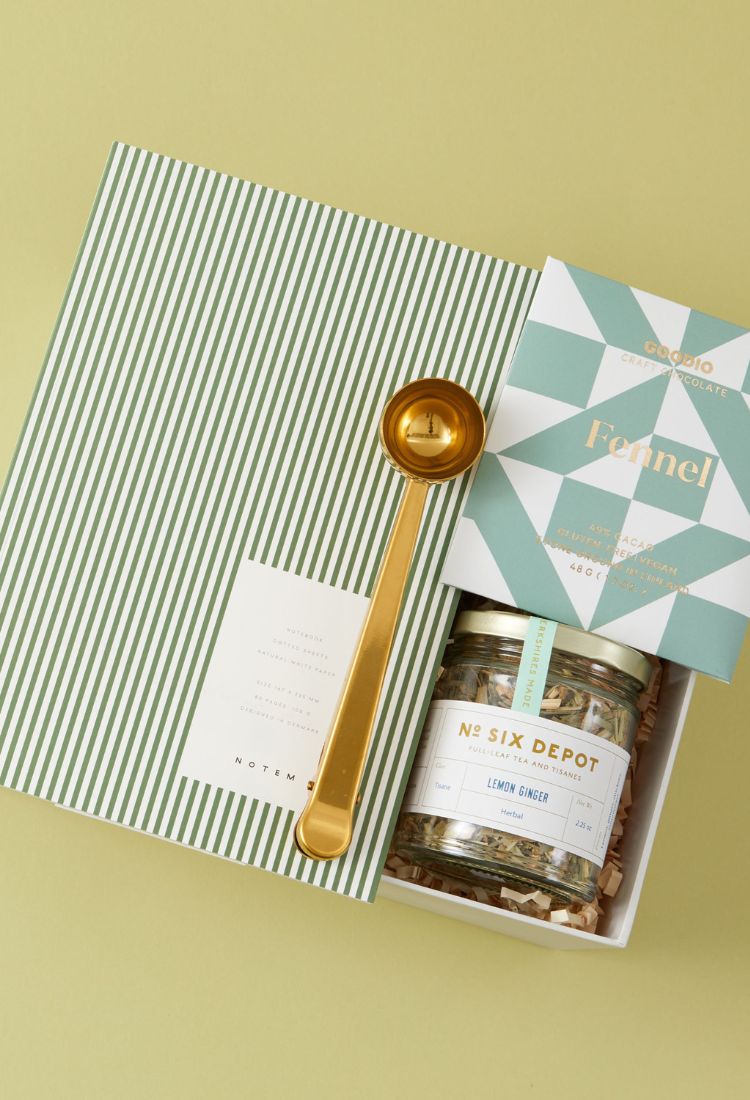 SEND A GIFT THEY'LL LOVE, USE + REMEMBER
Choose or create a gift. We'll send it. They'll love it.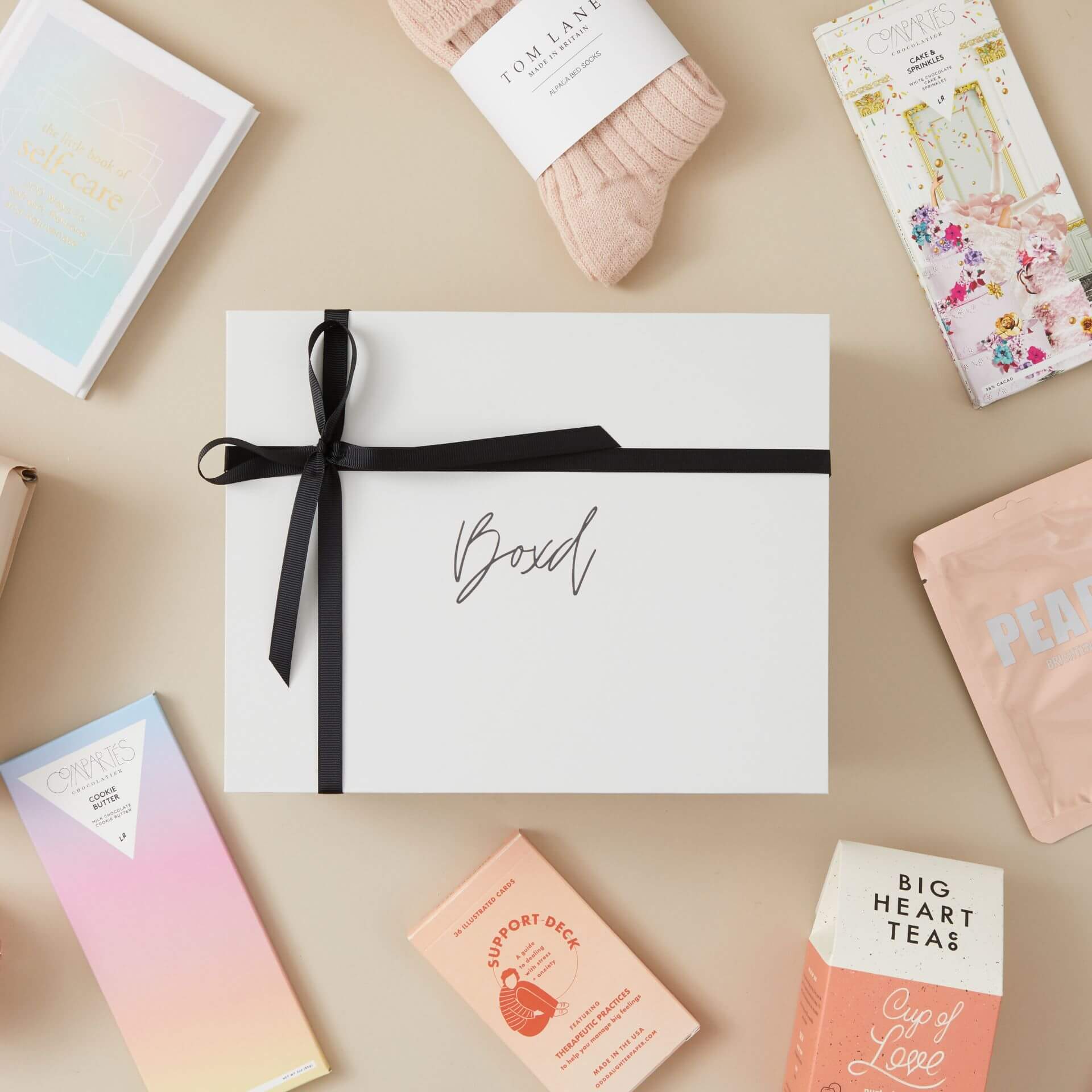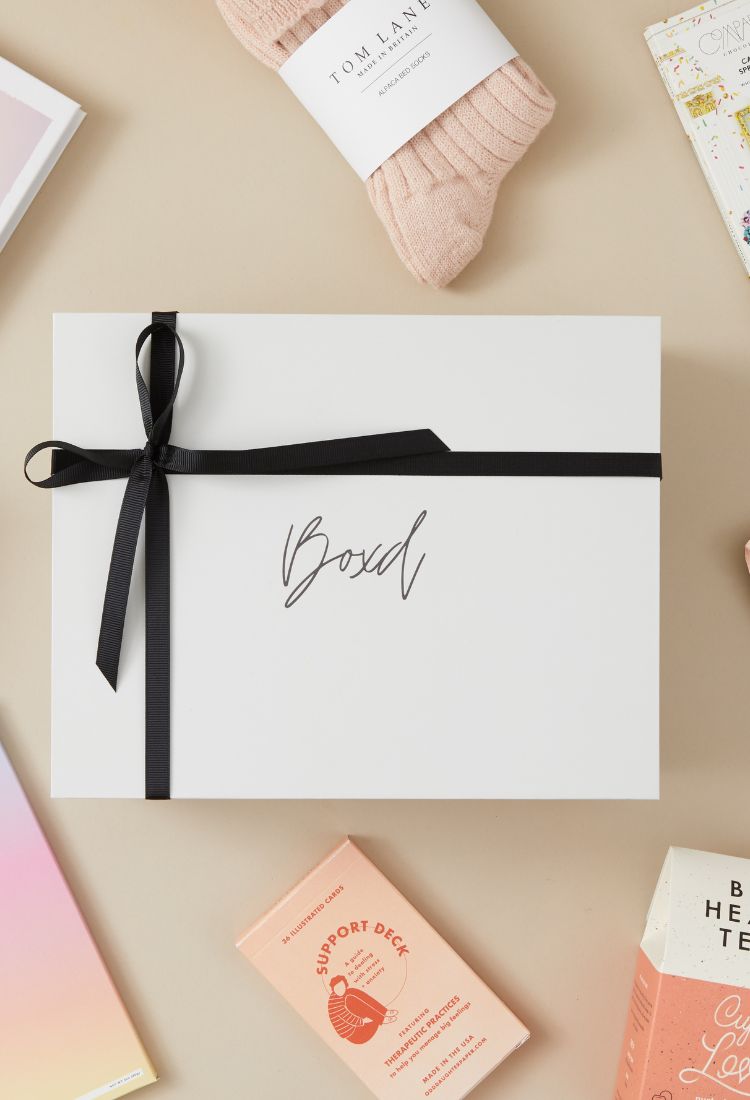 Build A Gift Box
Choose from our selection of carefully curated items and create your own gift box.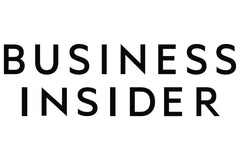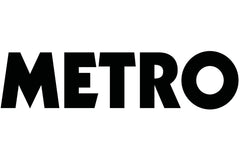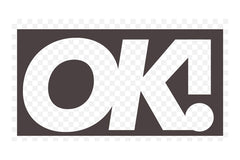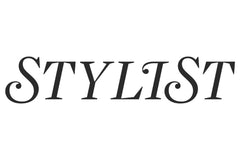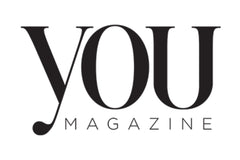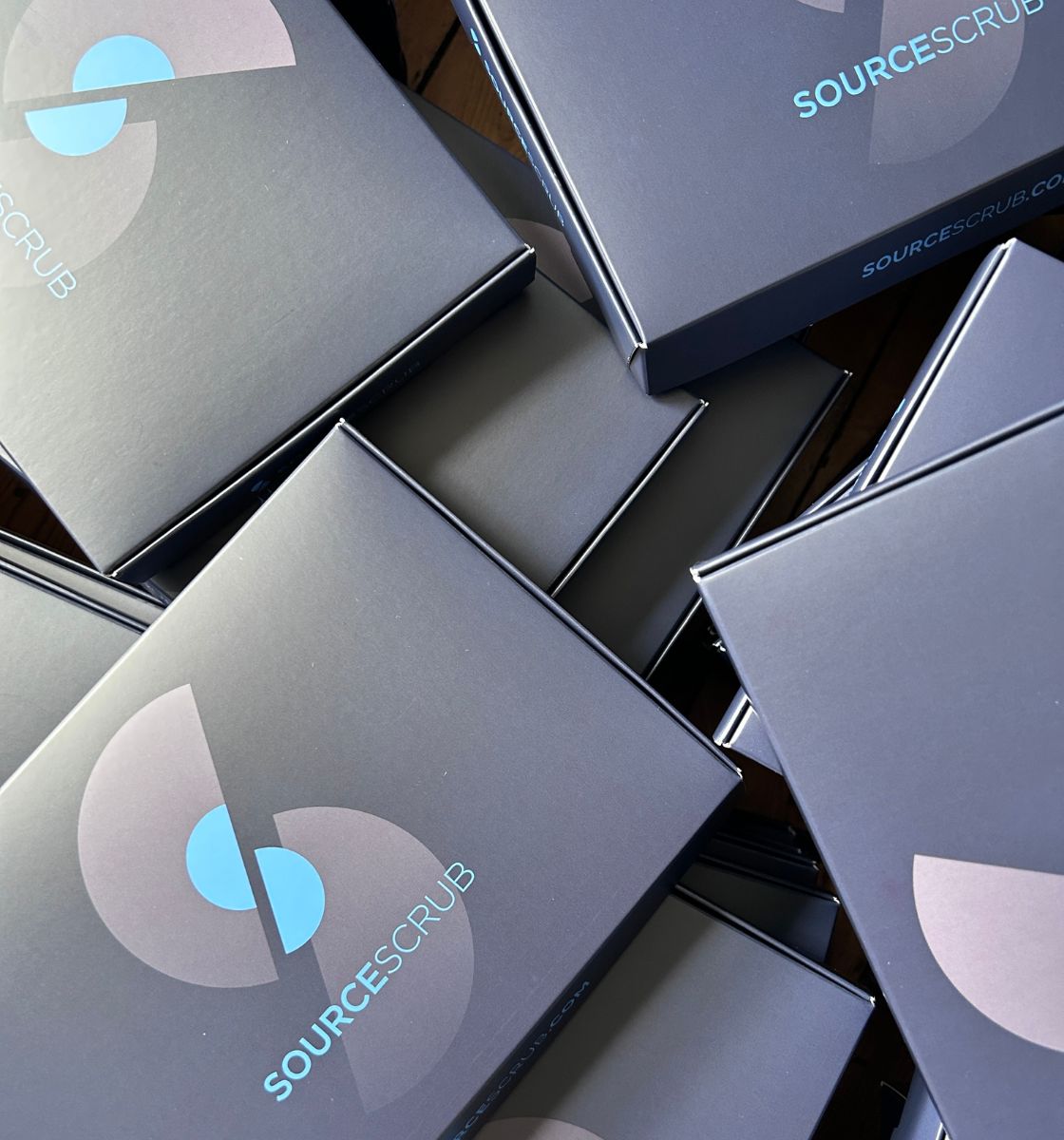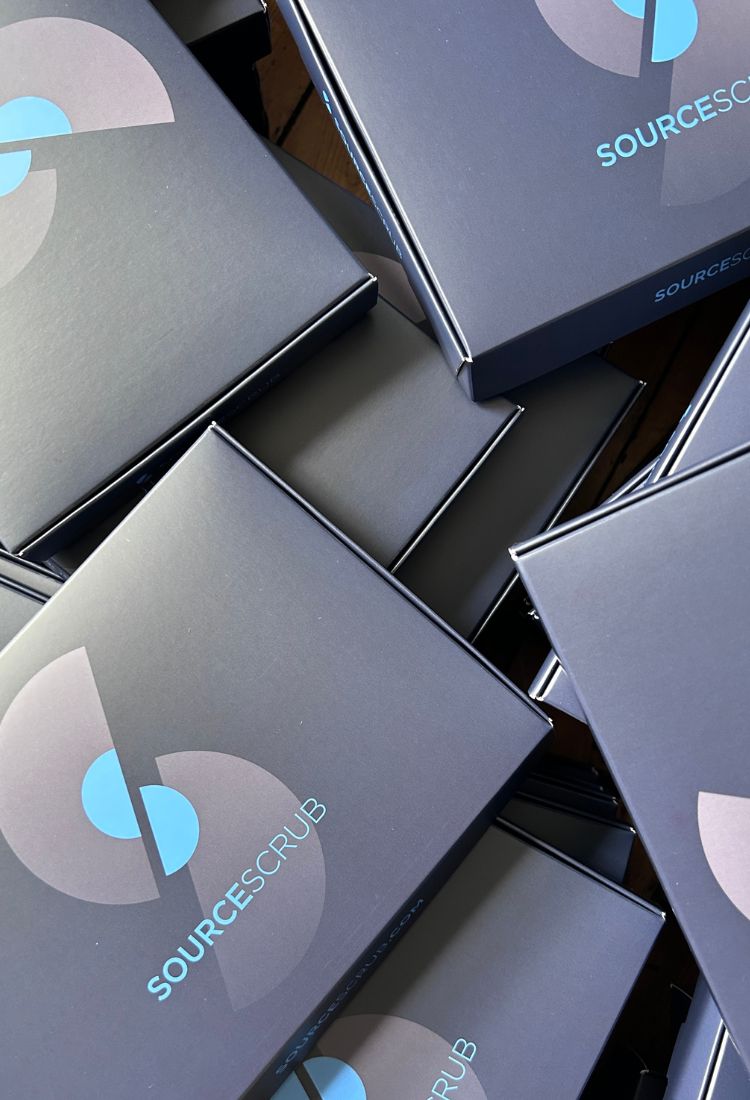 CORPORATE GIFTING
We are a full-service gifting company offering personalised and elevated corporate gifting solutions.
We specialise in internal and external gifting and have worked with small businesses, start-ups and FTSE100 companies on gifting campaigns.
Whether you need 10 or 10,000 gifts, we are here to help.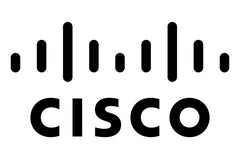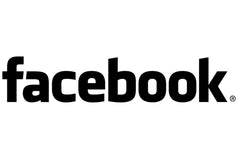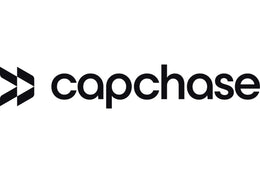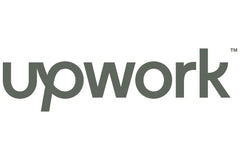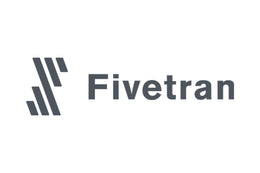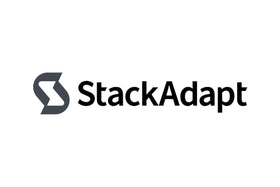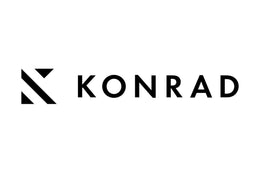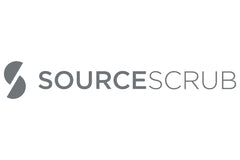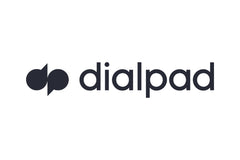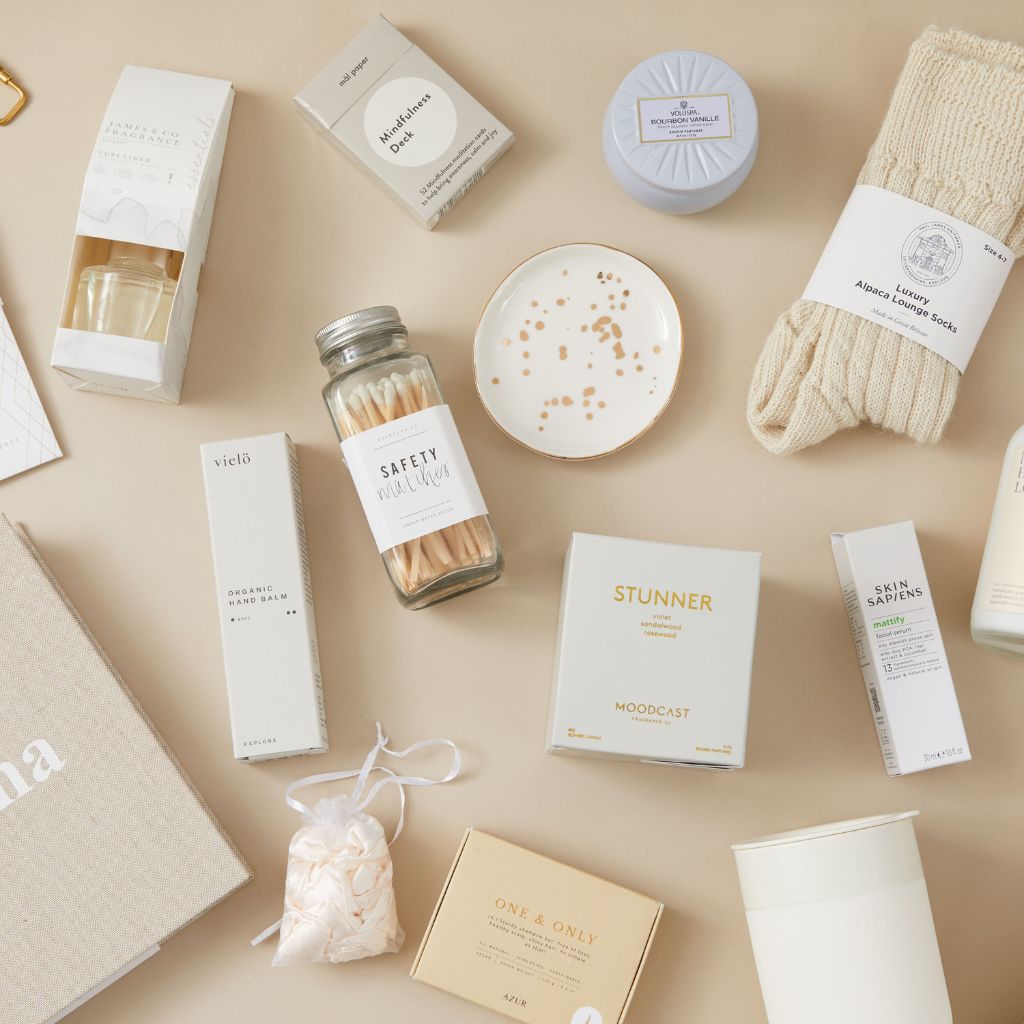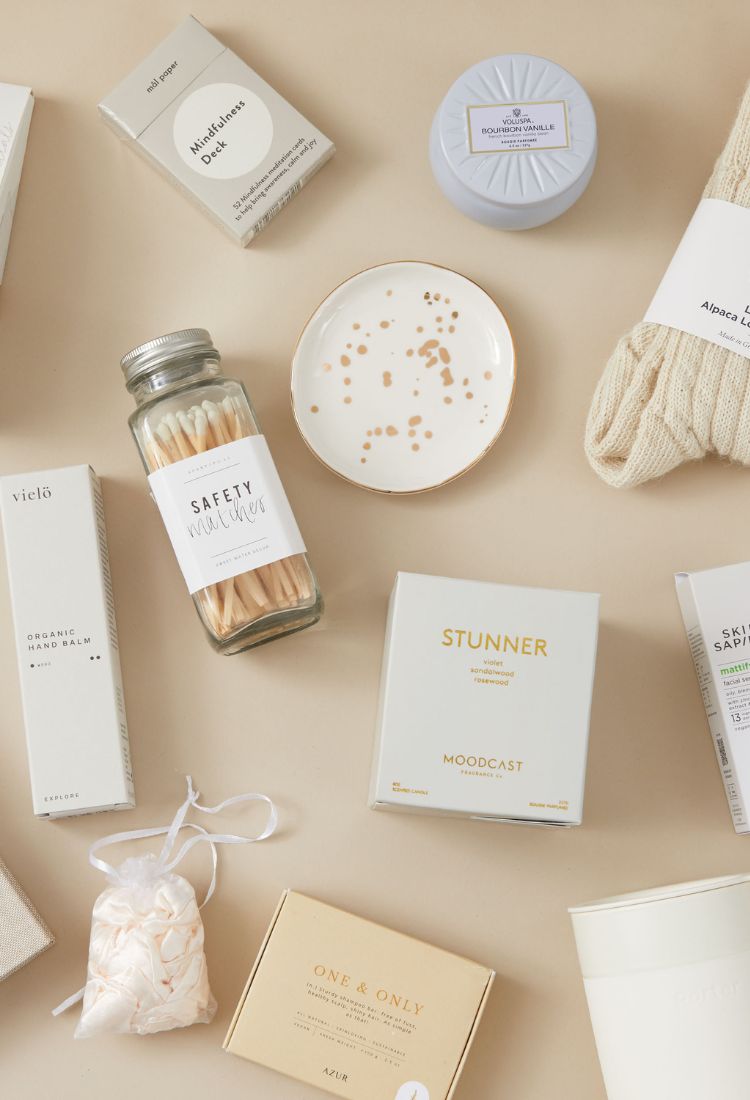 The Market
You don't have to order a gift box to shop at BOXD. Shop for
yourself at The Market – the ultimate one-stop shop.